Dedication
Our attorney offers a versatile range of legal services. We're devoted to helping people through whatever troubles they face. Reach out today to learn how we can put our knowledge to work for you.
Experience
After practicing law for over 20 years, our attorney has solidified an intuitive, client-focused approach to litigation. We know how to sensibly shape our strategies around the clients we serve.
Commitment
At our Auburn, Washington firm, our clients come first. Legal guidance tailored to you and your goals reflects our promise to you. Let's build your future your way, starting today.
Business & Contracts Attorney in Auburn, Washington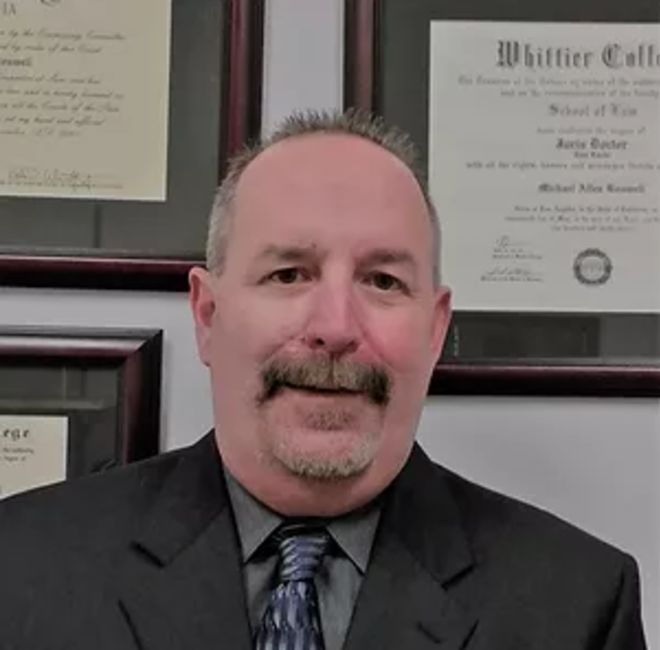 Michael A. Boswell, ESQ
Attorney at Law
Michael A. Boswell's distinguished litigation capabilities along with his passion for helping people prove him to be an essential resource for our community. Mike possesses decades of dynamic legal experience and is proud to have established a comprehensive law firm for Auburn, Washington residents to turn to when they need assistance in matters of business law, contract disputes, intellectual property issues, estate planning, and real estate law. No matter what your business or contact legal needs are, you deserve an attorney like Michael by your side.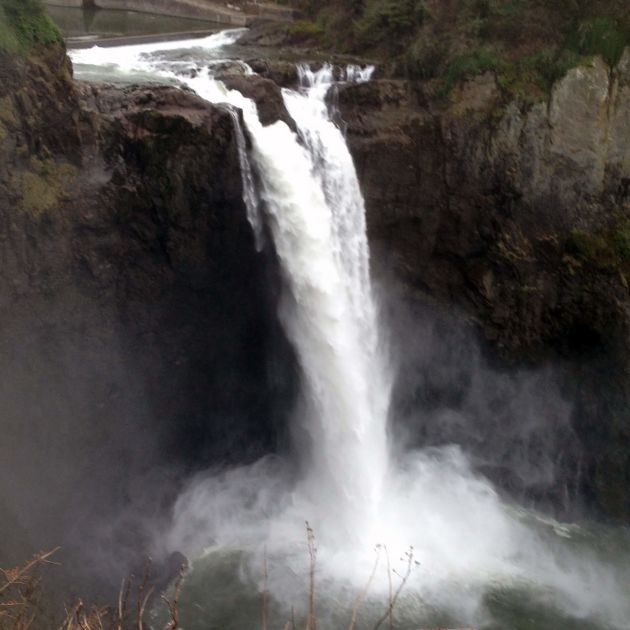 Experience Our Approach
Focused Yet Compassionate
---
When reviewing your case, we offer a balance of empathetic support and thorough analysis. We work hard to understand your unique situation with attentive care so that we can build an intuitive plan that aims toward your goals. Whether you come to us with an estate planning, business, or intellectual property case, you will receive the client-focused service and reliable guidance that you deserve.
Collaborative Yet Customized
---
Your legal situation is as individual as you are. That's why we vow to never copy and paste a strategy from one case to another. Instead, we enlist our experience to guide you through your options, so that you can make informed decisions about how to proceed. Let's work together to create a plan that is completely unique to you, your business, or your family. Reach out to our Auburn office today.
Guidance You Can Rely on in Auburn, Washington
You deserve to work with an attorney who provides security and comfort regarding your unique situation. While our Auburn, Washington law firm offers a range of comprehensive legal services, Attorney Boswell dedicates significant time to representing clients in need of business and contract assistance. With over 20 years of experience in advising business leaders and employees through important transactions and operation disputes, our attorney knows how to build a plan in accordance with your company's culture and standards.
If you're planning a business, navigating an employee issue, or seeking a legal professional to review an important contract, we're here to help. Our Auburn-based law office is proud to serve those in Tacoma and Kent, Washington, and anyone throughout Southern King and Pierce Counties. We have the business litigation skills and experience to meet your needs in a timely and effective manner. Get answers to your business and contract questions before it's too late. Turn to our knowledgeable attorney today for reliable guidance.